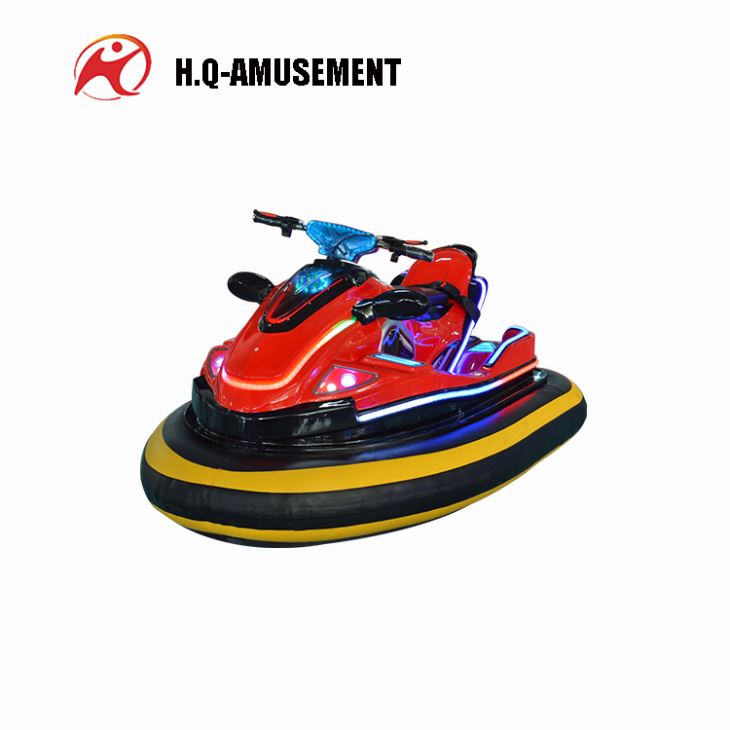 Add to Favorites
Share
Motorboat Ride
Payment

Origin

China Mainland

Minimum Order

5

Packing

Pieces
Product Detail
Motorboat ride

Product description and features of Motorboat ride:

Motorboat ride is surrounded by the inflatable PVC material, that determines when you drive your Motorboat ride to crash into the other ones, you are safer but feeling more exciting. The inflatable PVC material will absorb much more energy and gives you a better experience.

Because of its shape, we also call motorbike bumper car,inflatable bumper car. Motorboat ride is no need special floors or ceilings. They can run onto almost all kinds of surfaces such as tile, asphalt, concrete, wood, any smooth floor. It can be used for indoor and outdoor. So we also call indoor bumper car or outdoor bumper. Motorboat ride is suitable for amusement park,theme park,game center, so we also call amusement park bumper car, theme park bumper car, game center bumper car. And for most of children and adults, the special and cute appearance of inflatable bumper cars makes them want to have a try.




Feature of Motorboat ride

1. Anti-static, anti-UV.

2. No need to install.

3. Safe and solid.

4. Equipped with advanced great music, positioning, gorgeous lighting, timing functions;
5. Sand-blasting cleaned steel rails and tubes, fiberglass, stainless steel fixing accessories, non-fading and durable colorful design;

How to play Amusement park Motorboat ride :

1. Start : turn on the switch and press the remote number

2.Sit in the machine,speed up accelerator handle.You can also choose fast/normal/slow speed.

3. After the game start,it will sound.You can stop or start the songs by pressing "play" button.The volume can be adjusted by " VOL+ /VOL-"

4. The game will last 1-99 minutes,can be set in backstage.

5. After the game is over,it will be in standby mode.




FAQ:

Q1: How many coins for each game?

A: This machines can set coin box or remote control.In China,people usually set $4-5 for one person to play 5 minutes each time.


Q2: If I can replace battery for the Motorboat ride?

A:Sure,it's easy to do that.From the front to open the entire cover, take pictures to record the original docking dock, replace the battery

Q3:What free spare parts you will offer for the Motorboat ride?

A :Fuse?three block power switch?relay.

Q4:How long the life of the Motorboat ride?

A:It's according to the maintenance of product, generally speaking it's about 3-5 years.







3
YRS
Guangzhou Huaqin Playground Equipment Co.,Ltd
China
Favorites