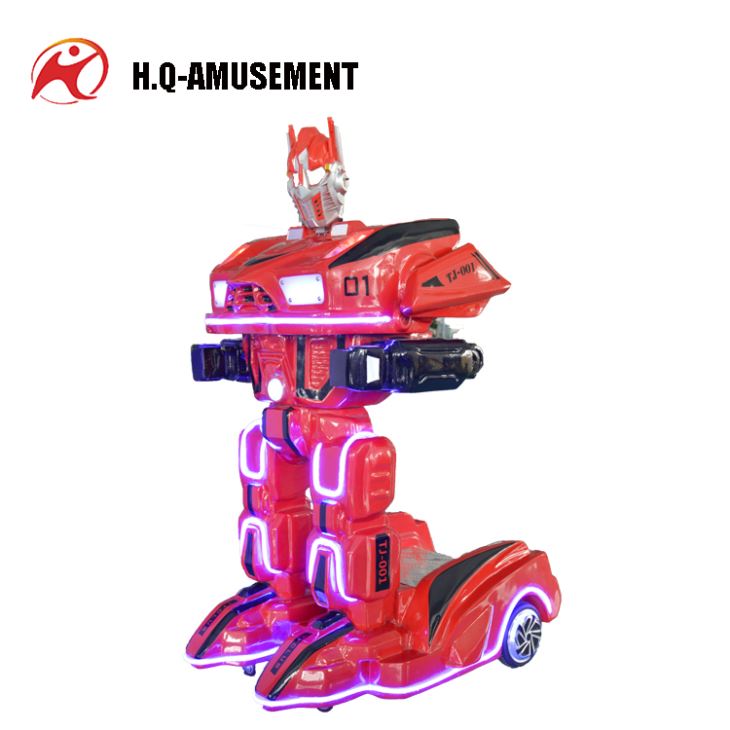 Add to Favorites
Share
Mini Robot
Payment

Origin

China Mainland

Minimum Order

5

Packing

Pieces
Product Detail
Mini Robot




Product description and features of mini robot:

1. Mini Robot Standing Walking Modeling Domineering, Riding a Special Way, Very Attractive.

2. Flight Double Rocker Operation, Passengers Can Be Free, Easy To Control The Direction Of The Direction Can Be Forward, Back, 360 Degrees In Situ Rotation, Interesting Super

3. Fidelity Mp3 Music Smart Player, Built-In SD Card Jack, The User Can Freely Replace The Song,

The Volume Size Can Also Be Automatically Adjusted.

4. Digital Control System, Voice Reported Function Computer Counting Function Double Insurance, To Ensure Accurate Recording

5. Another 0-60 Minutes Of Digital Timer, Easy Management.

6. Collision Protection Ring, Protection Buffer, Feet Colorful Led Flashing Lights, Arms Marquee

7. Body Stickers Can Be Customized According To Customer Needs, Can Be Made Into Your Advertising Map,

The Body Itself To Attract The Eye, Advertising.




How to work mini robot:

1.first step: turn on the power switch.

Second step: press remote control for starting.

3.The player operate 2 joystick, put 2 joystick forward together,the robot will go forward.

Put 2joystick backward,the robot will go backward.put 1joystick forward and 1joystick backward,the robot will rotate 360 degree.

4.Can be set the speed and music on display screen.

5. When the game is over, the machine will stop automatically.




Share our customer about mini robot:

Don't need fence,just need about 10 square meter space for playing. Easy to run business.

Playing time can be set 1-99minues, suggestion playing time 5-10 minutes. Each time charge US$5.




FAQ:

Q1:How about the price?

A: The price will depend on quantity you order, we can provide you the range of price of quantity.

Q2:how about the player age for it?

A:the best age is 5-15years old for playing.

Q3: Whether we have the certification?

A:Yes, we have the CE certification.

Q4:Can your company help us to reserve a hotel if we come to visit your factory?

A:Our company can help you to reserve a hotel if you come to China and we can pick you up at the airport or hotel if needed.







3
YRS
Guangzhou Huaqin Playground Equipment Co.,Ltd
China
Favorites